Cabinet Glass

We supply a variety of glass products for kitchen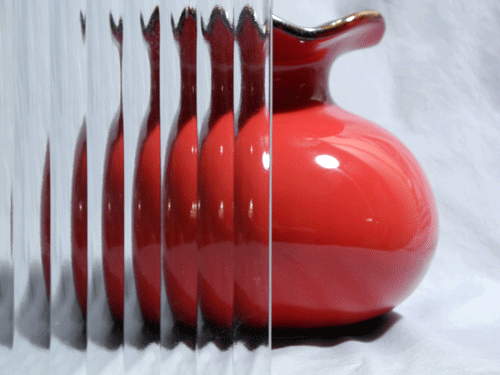 and bath cabinet doors. We carry numerous clear, tinted and obscure glass types as well as reproduction antique window glass. Upgrading to beveled glass panels adds an even more elegant look. We will fabricate glass panels to your dimensions or templates. You can bring your cabinet door in so that we can cut and install the glass for you. We can also cut out wood cabinet door inserts and install glass in its place. .
We also sell custom size glass shelves for cabinets in various clear and tinted colors in thicknesses from 1/4" to 3/4" thick. Your can bring in your existing wood shelves which we can use as templates for your new glass shelves.
Check our photo gallery to see samples of our stock obscure glass types.